The Revival collection instantly gives the skin an awakened, rejuvenated appearance. Featuring five new products to cleanse, mask and moisturize the skin using powerful botanical extracts, including snow mushroom and pumpkin seed extract, this collection will leave the skin visibly brighter, fresher, and more luminous.
This Collection Is…

Collagen Foaming Cleanser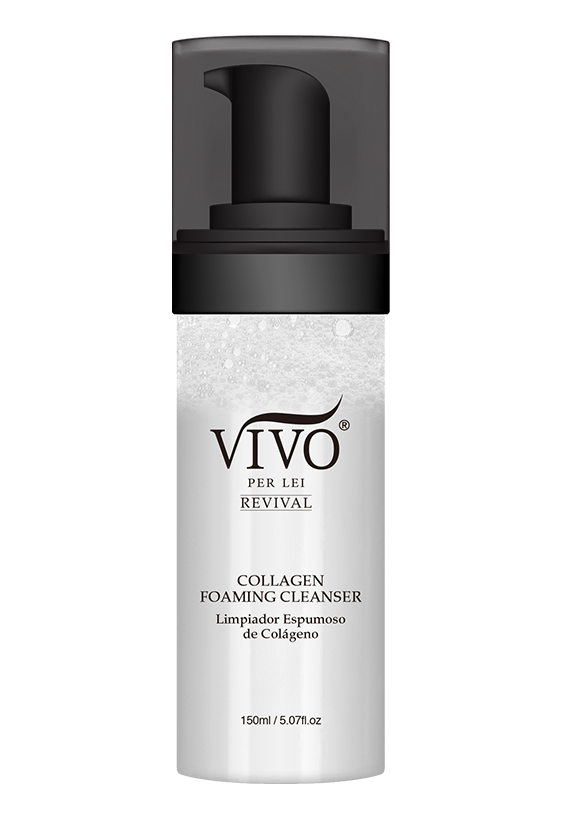 Gently lather into wet skin. Rinse thoroughly with water and pat dry.
The Collagen Foaming Cleanser gently lathers and lifts away toxins, dirt and micro-particles. Formulated with collagen and vitamins A and E, this cleansing infusion instantly reveals clean, fresh, radiant skin.
Retinyl Palmitate, Tocopheryl Acetate, Collagen
Pumpkin and Collagen Day Cream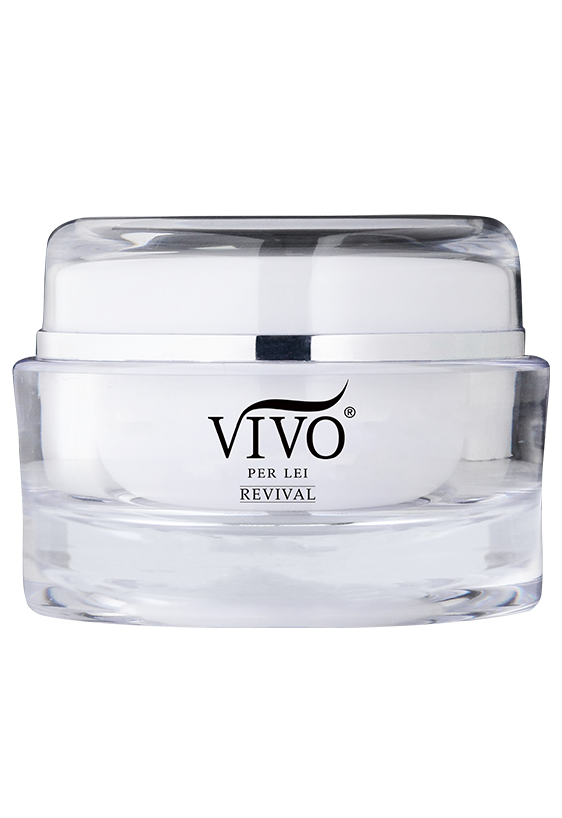 Apply evenly on cleansed skin. Best used daily.
The Pumpkin and Collagen Day Cream softens and smooths the skin while preventing moisture loss. Pumpkin seed extract is high in carotenoids that fight free radical damage, while collagen promotes the look of smooth, elastic skin.
Pumpkin Seed Extract, Soluble Collagen, Sodium Hyaluronate
Snow Mushroom Night Cream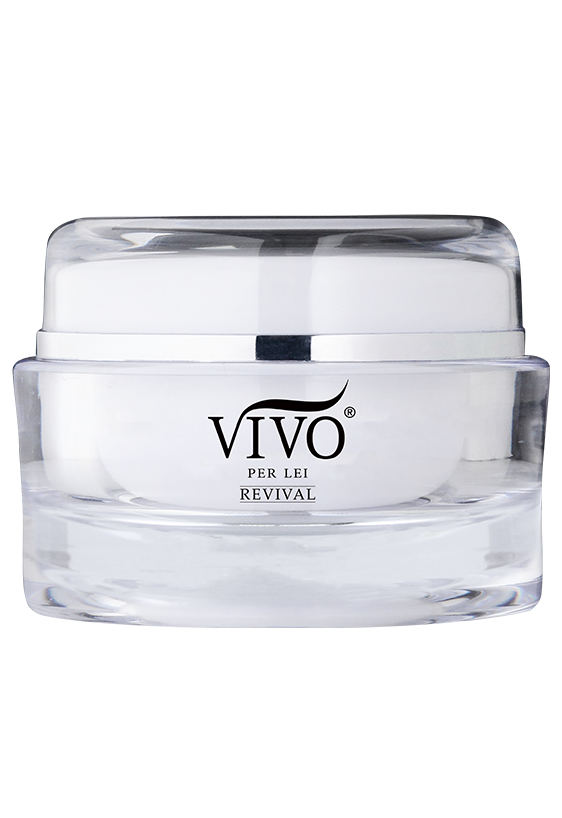 Apply evenly on cleansed skin. Best used daily
Discover the moisturizing power of snow mushroom extract, which contains high levels of polysaccharides to keep the skin looking plump and hydrated. Combined with vitamins A, B3 and E, this night cream will draw and lock in moisture as you sleep, leaving you with a smooth, soft glow.
Snow Mushroom Extract, Niacinamide, Tocopherol, Retinyl Palmitate
Collagen Eye Firming Cream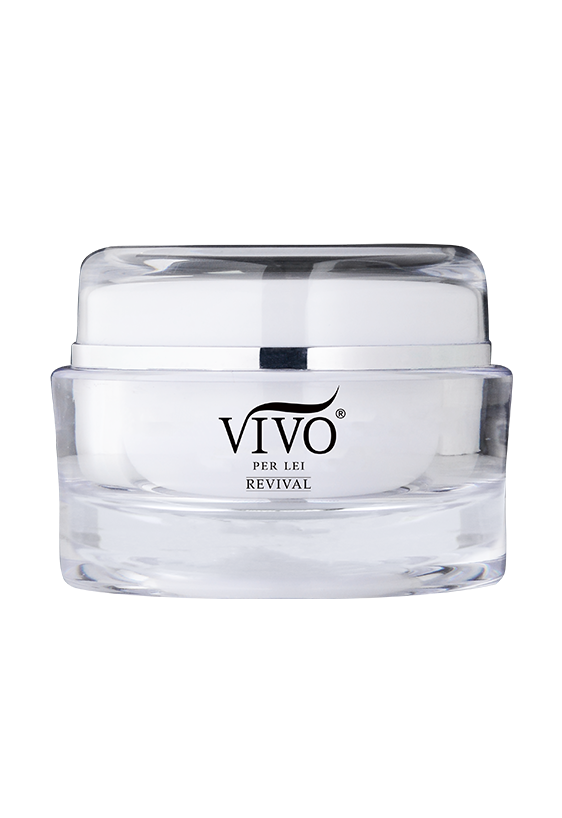 Apply a small amount to the skin around the eyes. Dab this in lightly until the cream is fully absorbed. Use as needed.
Drastically reduce the appearance of fine wrinkles with the Collagen Eye Firming Cream. This miracle formula combines vitamin E and beta-glucan to moisture-lock the skin and smooth away unwanted lines around the eyes.
Tocopherol, Beta-Glucan, Collagen
Activated Charcoal Facial Mask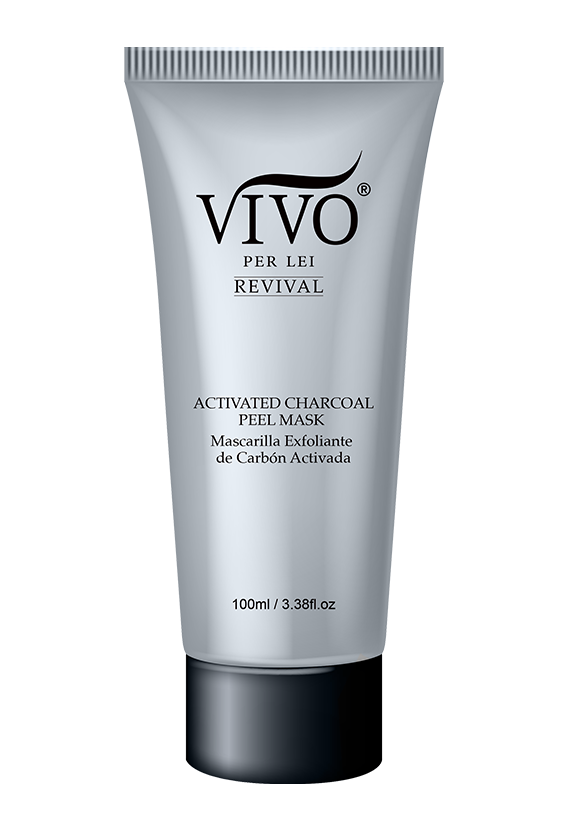 Apply evenly on clean skin. Leave on for 10-15 minutes, and rinse. Best used once a week.
The Activated Charcoal Facial Mask instantly draws out micro-particles and dirt to the skin's surface, thanks to the detoxifying qualities of activated charcoal. The skin will look smoother and pores will appear less visible.
Charcoal Powder, Snow Mushroom Extract, Hydrolyzed Collagen