EXPERIENCE VIVO PER LEI
Vivo Per Lei was founded on the belief that
beautiful, youthful skin should be affordable and
easy to attain regardless of income or lifestyle.
Made with lush ingredients proven to help repair
and restore the skin, and affordable prices, Vivo
Per Lei has blossomed into a skin care brand
suitable for everyone to enjoy. From busy moms
to college students, Vivo Per Lei gives users a
truly luxurious skin care experience without the
heavy price tag.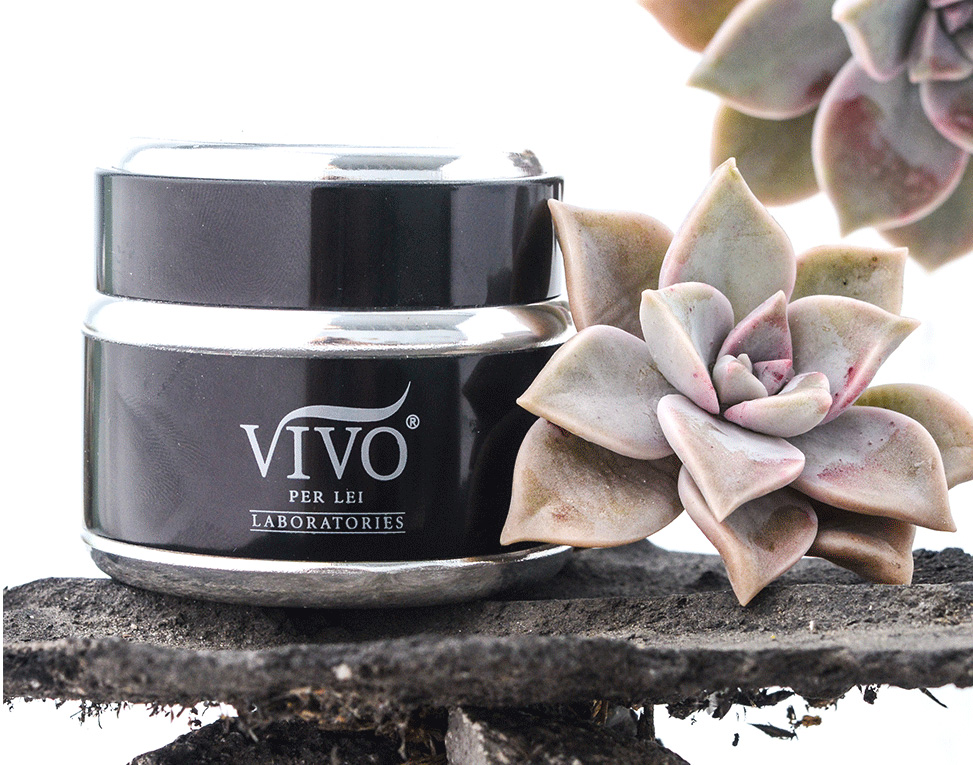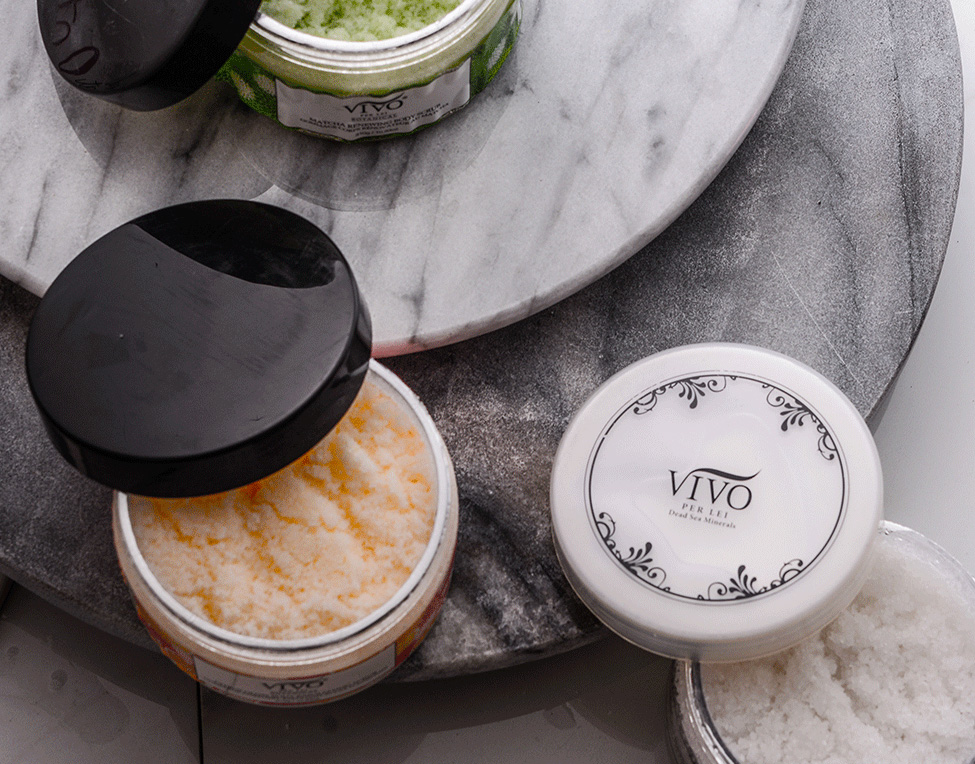 Why Vivo Per Lei
To help users achieve a more flawless supple look,
Vivo Per Lei firmly believes in only using the best,
most innovative ingredients available to the
market. Powerful antioxidants, botanical extracts
and essential vitamins can be found in Vivo Per
Lei products not only to help turn back the hands
of time, but to give skin an overall feel-good
feeling after every use. Most importantly, all the
products produced by Vivo Per Lei are never
tested on animals and are paraben-free giving
you that extra peace of mind.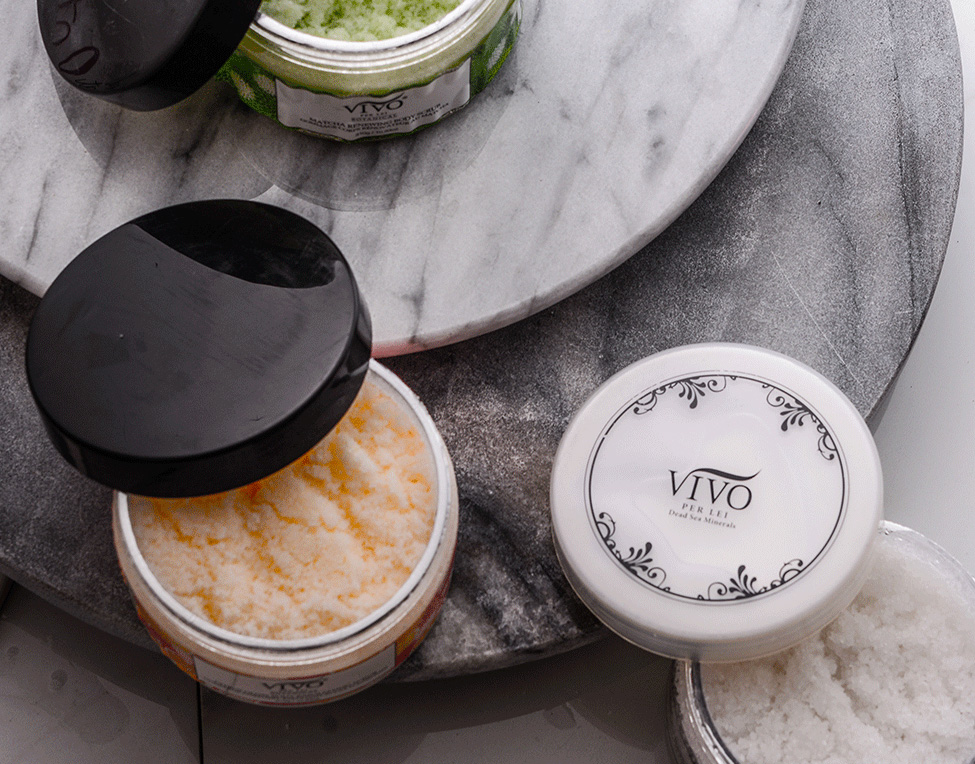 Evolution of Vivo Per Lei
Quality ingredients make for remarkable
products and Vivo Per Lei has been no stranger
to that since its conception. Throughout the
years, Vivo Per Lei has evolved into a skin care
brand known to help meet the needs of those
looking for quality, luxurious products at
affordable prices. What started with a Dead Sea
concept has quickly grown into multiple,
beautifying skin care lines that include Vivo
Laboratories, Vivo Botanical, Vivo Dead Sea and
Vivo Marine. Today, Vivo Per Lei products can
be found for purchase on Amazon and CVS
owned, Navarro Discount Pharmacy.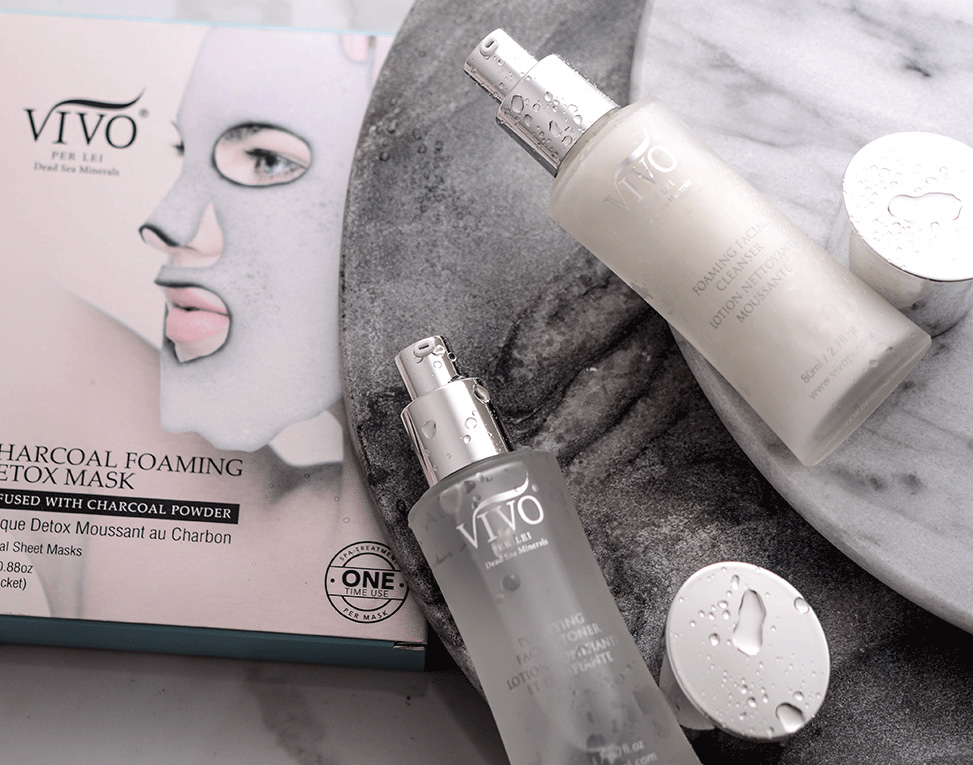 ABOUT VIVO
Vivo Per Lei is an affordable luxury skin care line that aims to provide
exceptional and affordable products to help those with skin concerns
ranging from daily care to premature aging.
Founded on the belief that anyone should be able to afford premium
quality skin care products, Vivo Per Lei has committed to providing
users with only the best products formulated with rich ingredients
known to help improve the skin's overall look and feel.